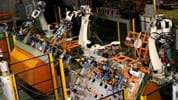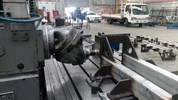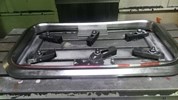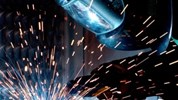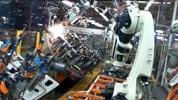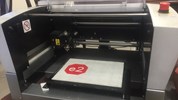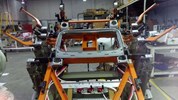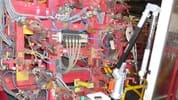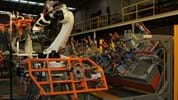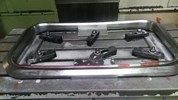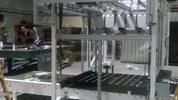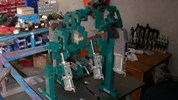 Sincore' manufacturing plant has a complete range of manufacturing capabilities including fabrication, precision milling, complex assembly, electrical wiring, pneumatic and hydraulic plumbing, painting and commissioning.
Fabrication
Sincore's welders are tested to various industry accreditations to perform welding in mild steel, tool steel with temperature control, aluminium, and stainless steel.
Assembly
Sincore has a team of skilled mechanical technicians and engineers whom are proficient in many complex assembly includes mechanical, pneumatic and hydraulic. Sincore has a large assembly area, that enable testing and calibrating all equipment prior to delivery.
Sincore's also has a team of qualified electricians who install, test and commission all the electrical components on each and every project to customer's specification.
Precision Machining Centres
CNC machine
Conventional milling machine
Lathes
Surface grinder
Cylindrical Grinder
Sheet metal press and folder
Painting Facility
Sincore has an in house painting facility to perform stringent painting quality by following customer's colour code.